Kennelünk bemutatása az Ebugatta Tv-ben!
Ha szeretné megnézni,kattintson a következő linkre : Ebugatta
Our kennel's presentation in Ebugatta Tv,if you would like to look at it,click on the next link : Ebugatta
2009.ÉVI PÁROSÍTÁSUNK
"K" Alom/Litter
13/07/2009
2010.február 25. Minden kiskutyánk szerető, új otthonra talált!
All of our puppies found a lovely new home!

Keyah és Kirabo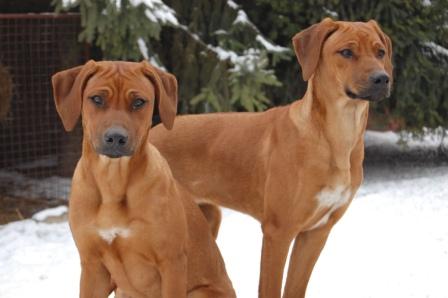 Keyah már szerető gazdira talált!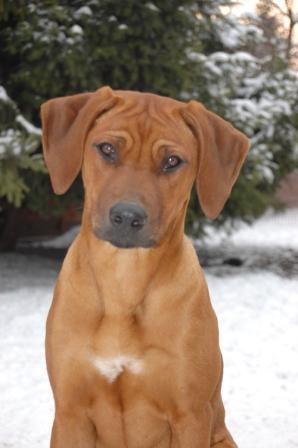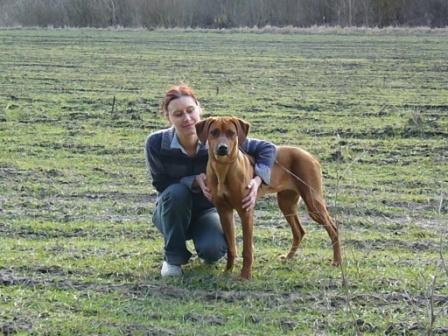 2010.01.28.
Ebből az alomból megtekinthető a YouTube-on Kijani kiskutyánk első kiállítási szereplése 4 hónapos korában Arad-on,6 hónapos korában Sofiában,ahol megnyerte a kiállítás Legszebb kiskutyája címet!
From this litter one of our puppy Kijani gained the price BEST PUPPY on the Arad's and Sofia's Dog Show.You can watch from the show:
www.youtube.com/user/petrecalin33#p/a/u/1/aUqJFny9Hu0
13 beautiful puppies were born (8 girls/5 boys)
All puppies are promising show quality with nice and long ridges,minimum white,no kinked tail,no Dermoid Sinus
2009.07.13.-án
Megszülettek Aisha gyönyörű kisbabái!!

A mama és a kicsik jól vannak!
8 kislány és 5 kisfiú született,mindnek hibátlan ridge van,kevés fehér szín,nincs törött farok és nincs Dermoid Sinus!
Csak igényeseknek és szerető gazdiknak Rhodesian Ridgeback kiskutyák eladók!
RHODESIAN RIDGEBACK PUPPIES FOR SALE TO ONLY THE VERY BEST HOMES!
Anya/Dam: Apa/Sire:
Ch.African Fata Morgana Elza Int.Ch.Arengo Essence Of Haika
South African line South African/Israel x South African/Cz line
12/03/2005 27/06/2005
66cm / 35kg, red wheaten colour 69.5cm / 45kg , red wheaten colour
HD O/O,ED O/O, OCD O/O HD O/O,ED O/O,OCD O/O
Full dentition,dark eyes,nice temperament Full dentition,very nice head with
lovely dark eyes,nice temperament
Thyroide (T3 + T4) and blood test neg.
Allergy test neg,mentally tested
gen for brown nose
" Aisha" "Arengo"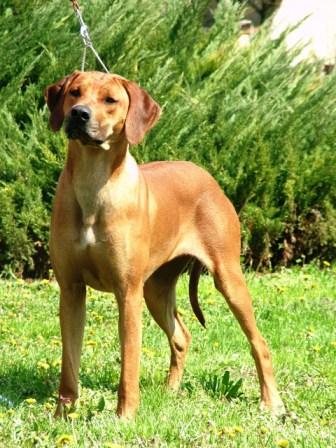 Eredmények / Results : Eredmények / Results:
Serbian Champion Interchampion
06' Junior clubwinner Juniorchampion SK
4x CACIB Best Young Dog CKRR 2006
4XCAC World Dog Show 2006 Class Winner
BOB CZRR Clubchampion
Austria Champion
Czech Champion
Austria Bundessieger 2006
National Winner Slovakia 2007
Prague Winner 2007
Best Head RR 2006 KCHRR
Breeder : Perecz Mónika
Phone number : 0036/30-325-2202 (HU,EN)
E-mail : perecz.monika@freemail.hu
The puppies (6 days)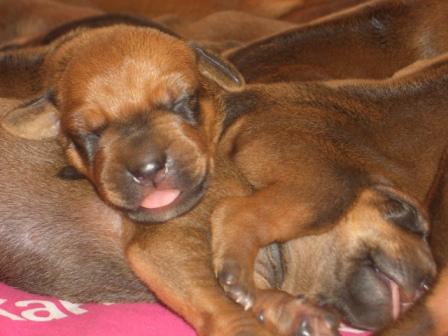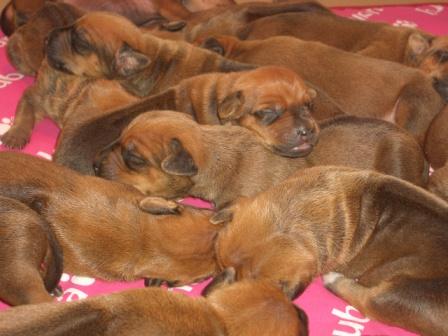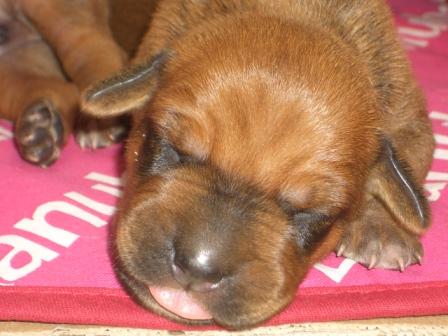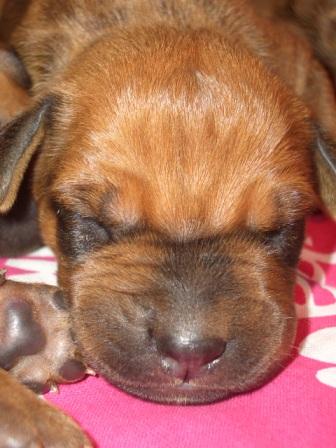 Frissítve : 2009.07.22.
The pups (11 days)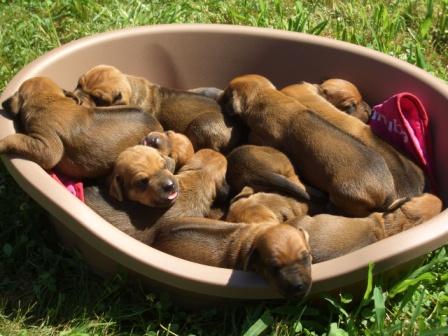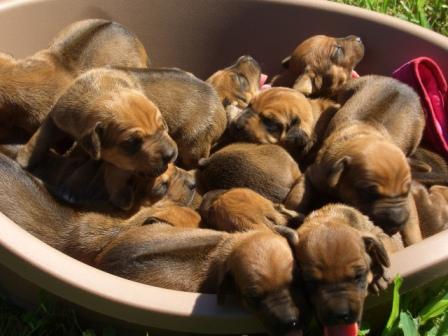 Frissítve:2009.07.24.
The Boys (4 weeks)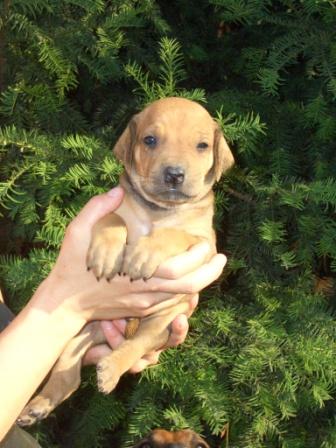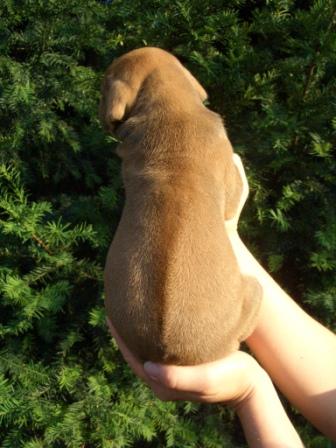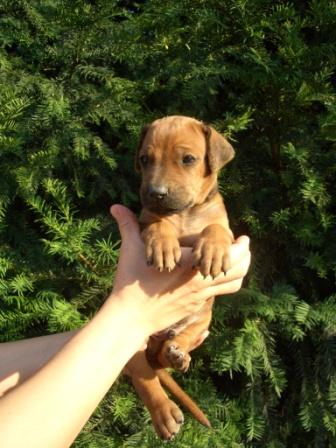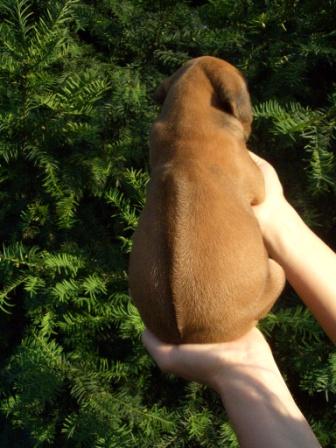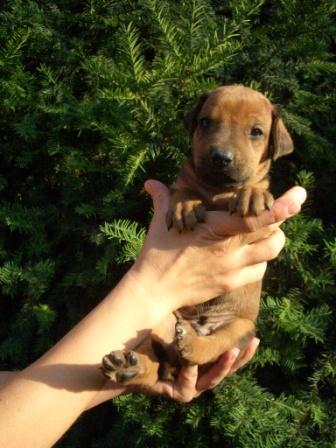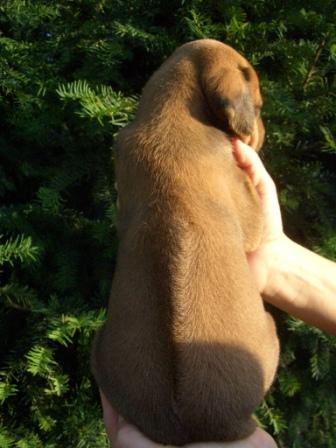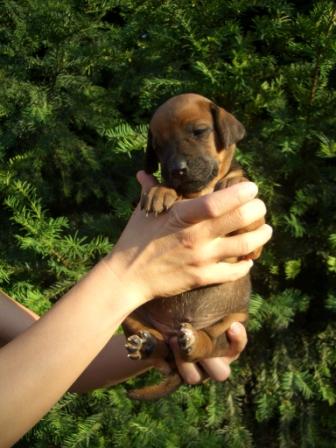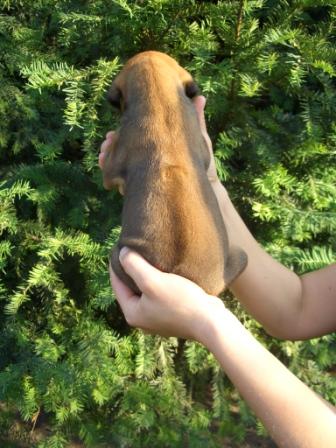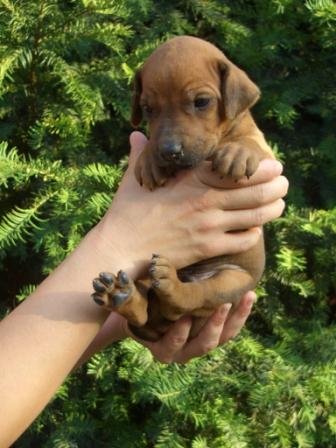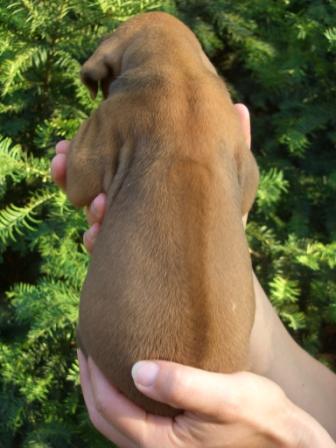 The Girls (4 weeks)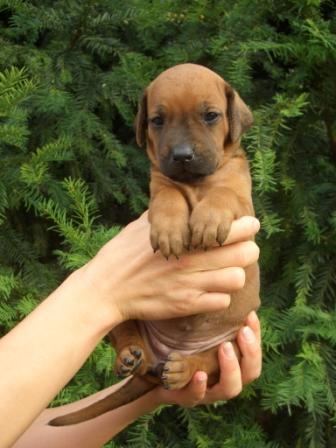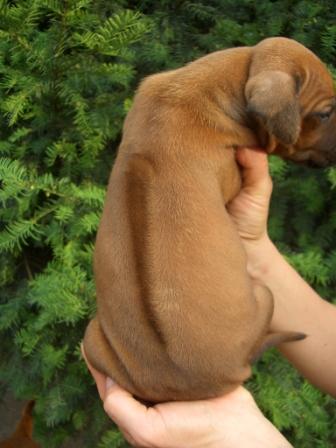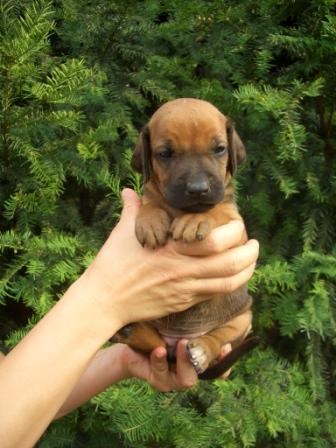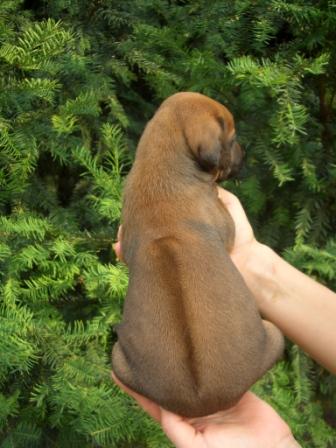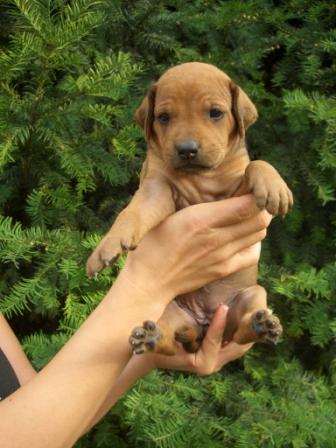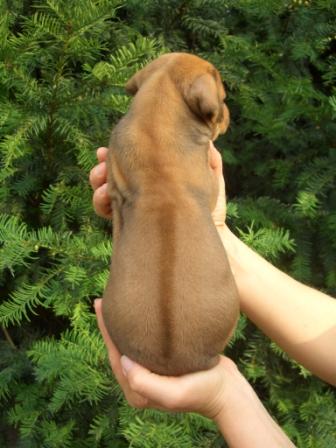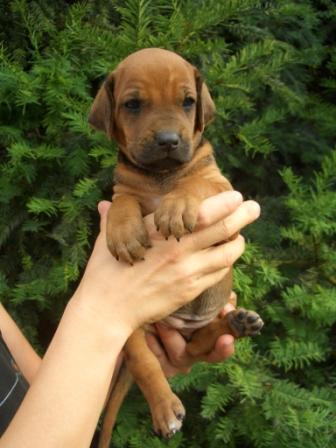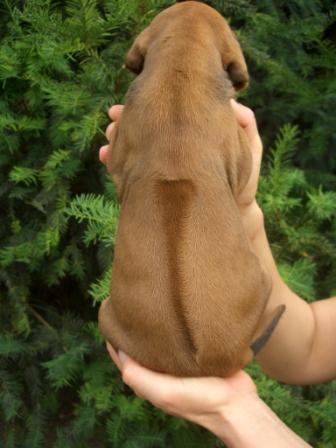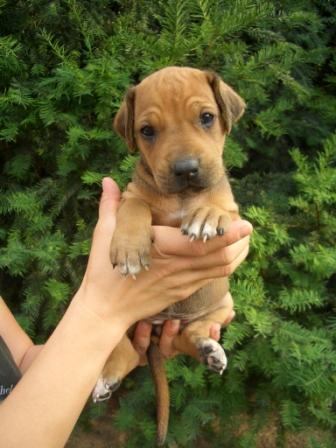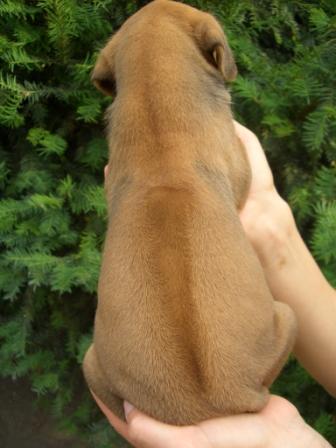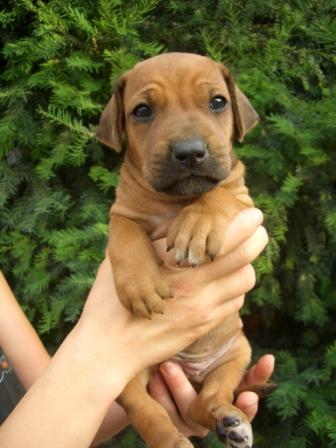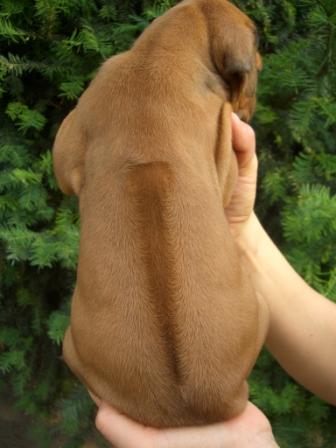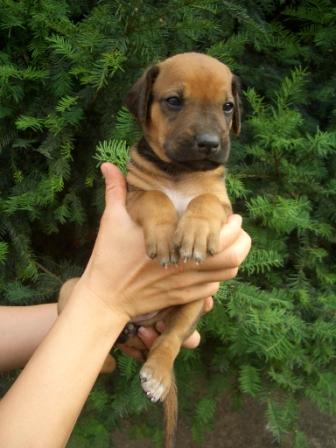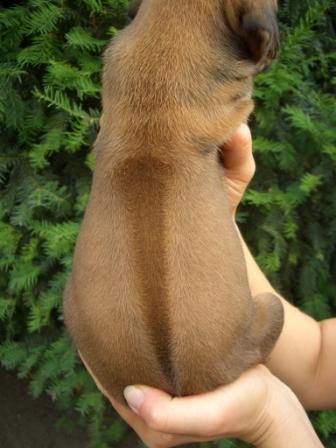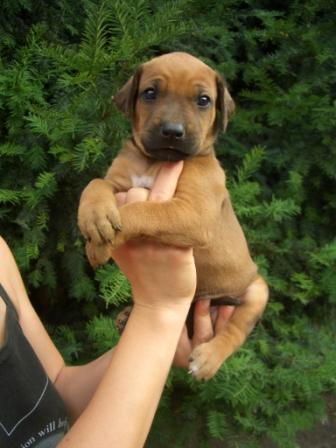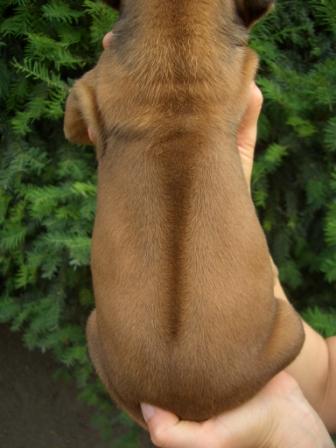 Kiskutyáink nevei/Our puppies'names are:
Boys:
Kadiri (Power)
Kayode (He brought joy)
Khalifa (Follower)
Kijani (Youth)
Khalid (Heir,everlasting)
Girls
Kibibi (Little Lady)
Keyah (in good healt)
Kirabo (Gift)
Kimani (Sweet and beautiful)
Kya (Diamon in the sky)
Kamilah (The Perfect One)
Kianga (Sunshine)
Kalifa (Bright)
The Boys (6 weeks)
Kadiri - Hungary
Reserved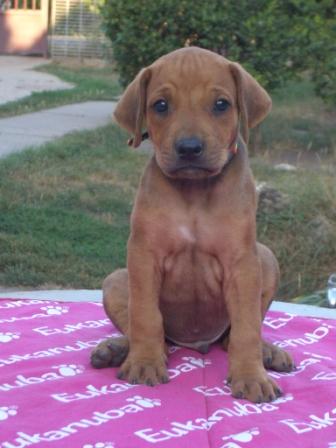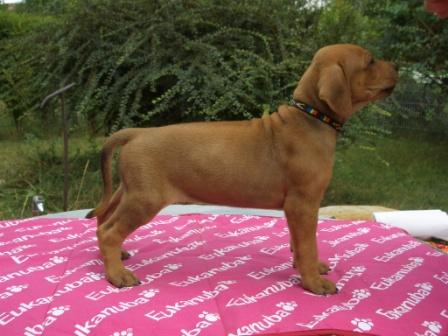 Kayode - Hungary
Reserved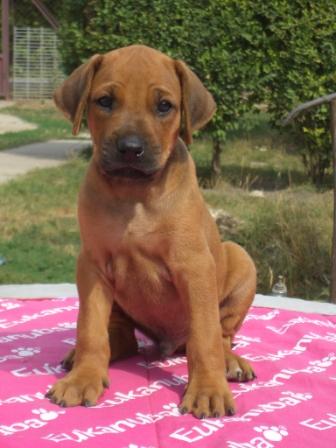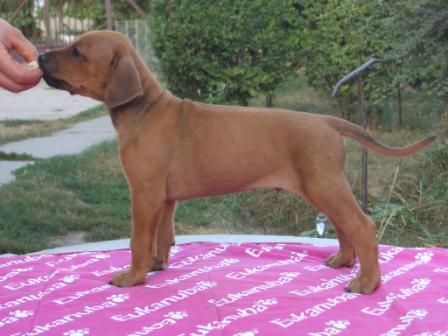 Khalifa - export Germany
Reserved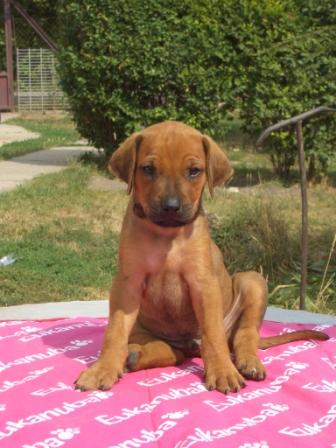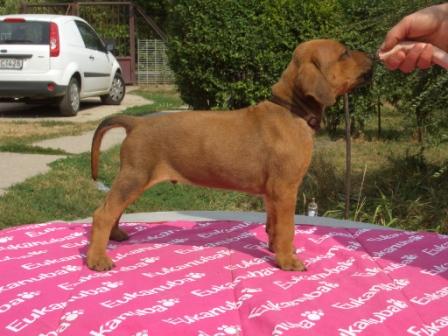 Kijani - export Romania
Reserved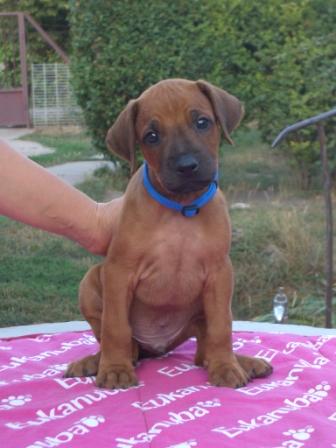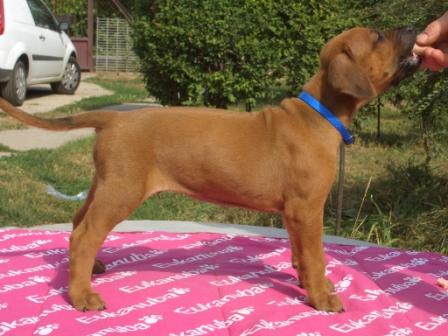 Khalid - export Bulgaria
Reserved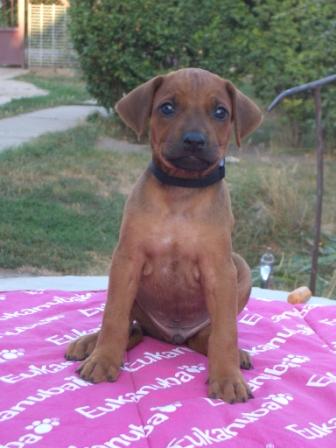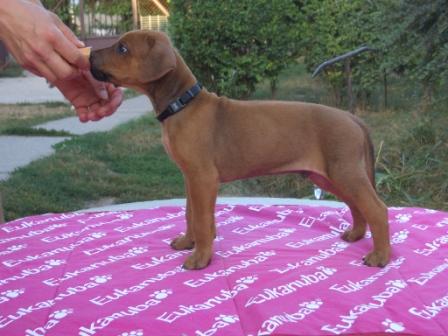 The Girls (6weeks)
Kibibi - Hungary
Reserved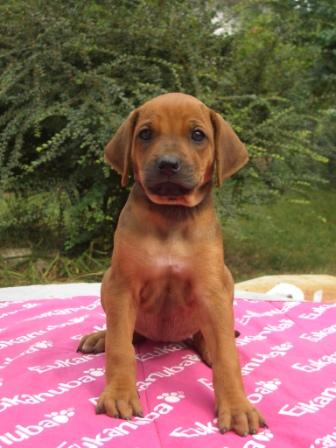 Keyah - Hungary
Reserved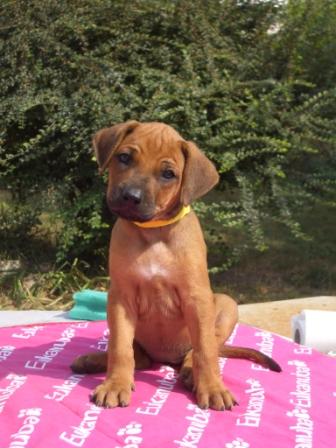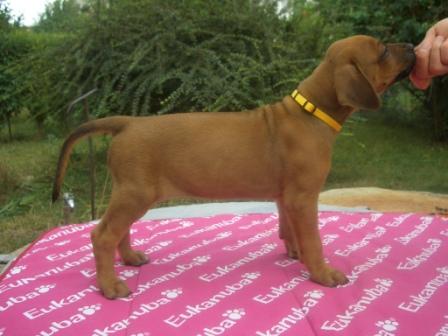 Kirabo - Hungary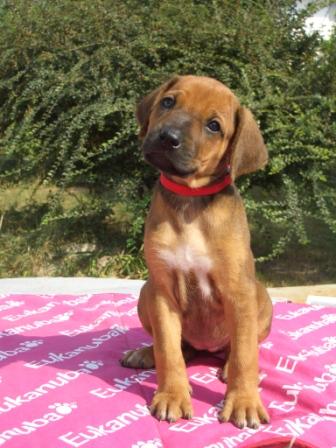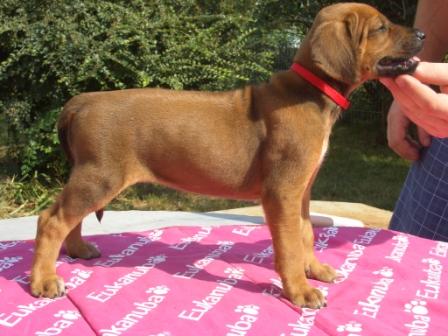 Kimani - export Slovakia
Reserved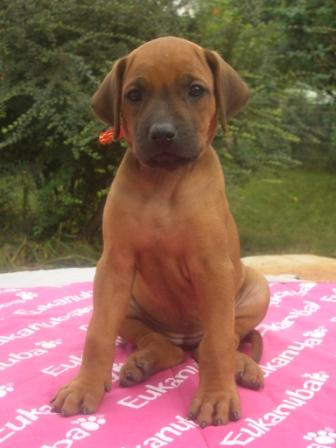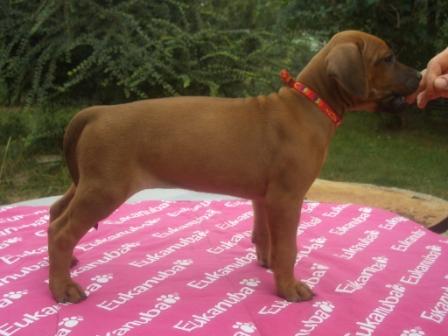 Kya - Hungary
Reserved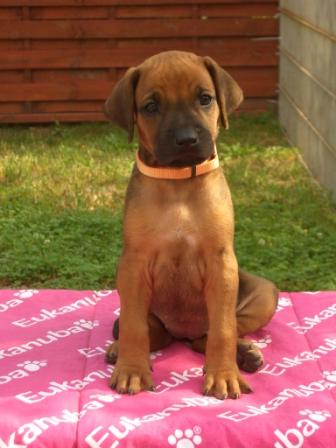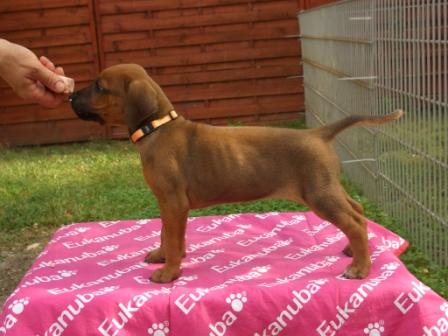 Kamilah - export Slovakia
Reserved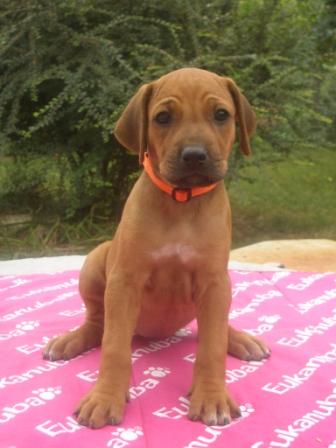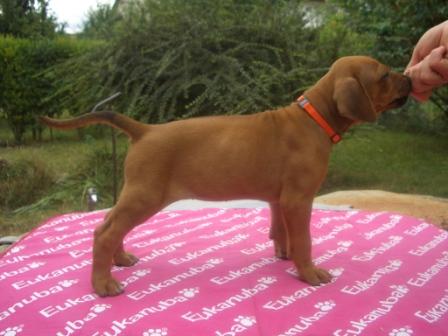 Kianga - export Austria
Reserved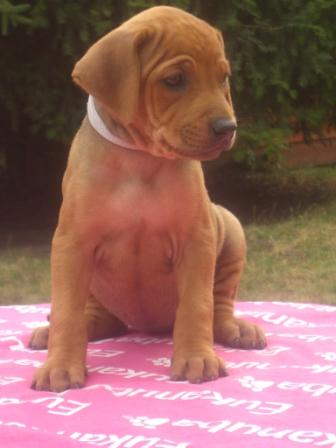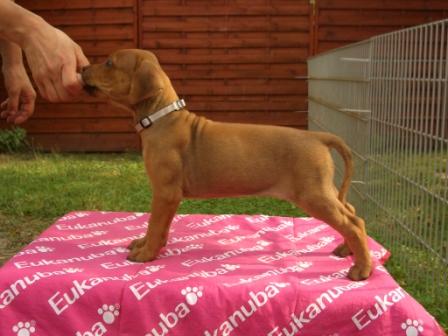 Kalifa - Hungary
Reserved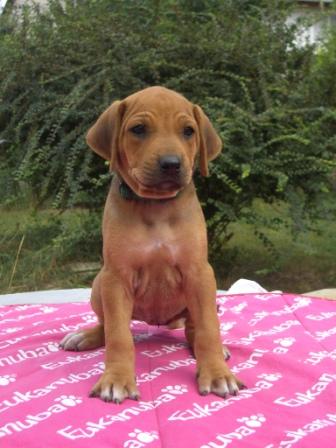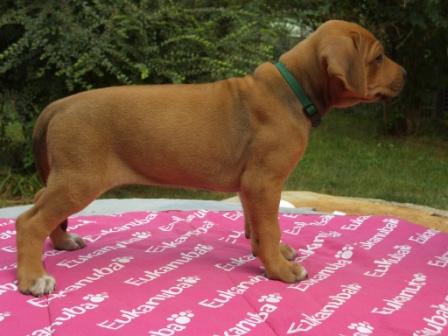 Frissítve:2009.08.26.
Ők még gazdira várnak.....
They are waiting for new owner....
THE GIRLS
Keyah(10weeks)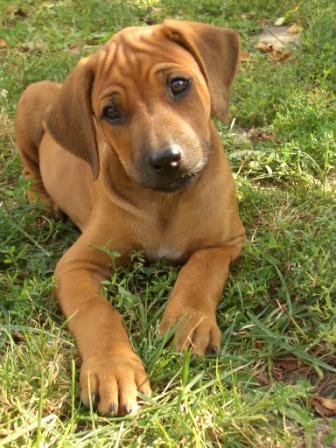 (3 months)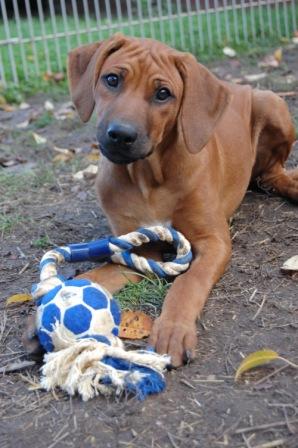 Kirabo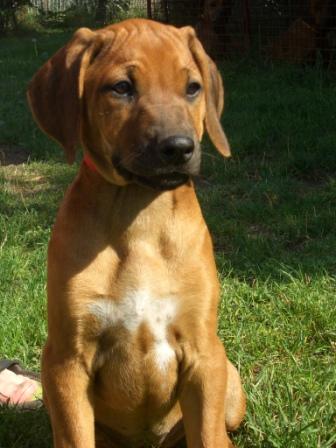 And some pictures...
13 Ridge -))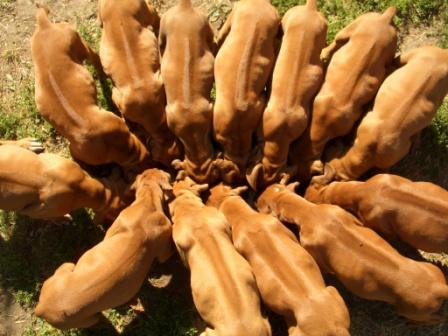 Kianga Kya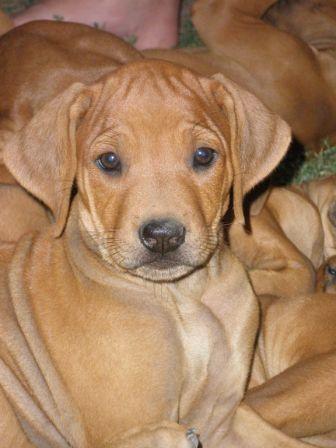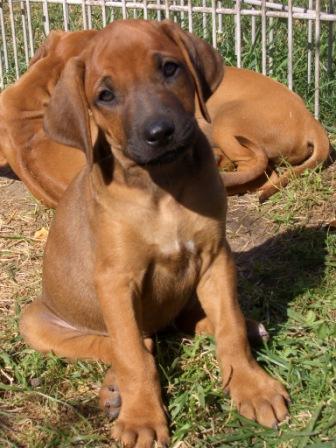 Kölykeink és az új gazdik/Our puppies and the new owners
Kadiri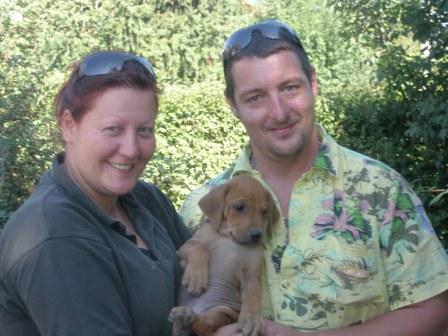 Kianga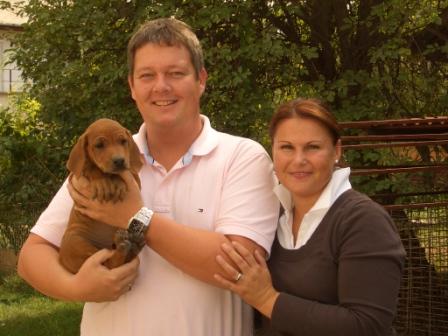 Kayode(Figo)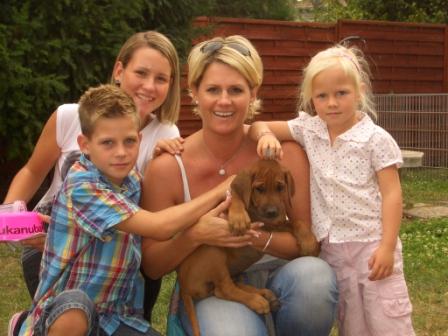 Kibibi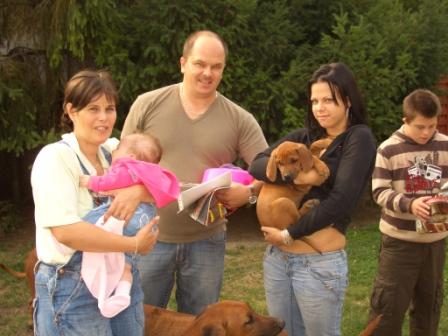 Kimani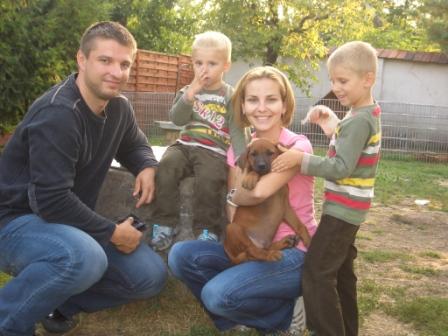 Kalifa (Baraka)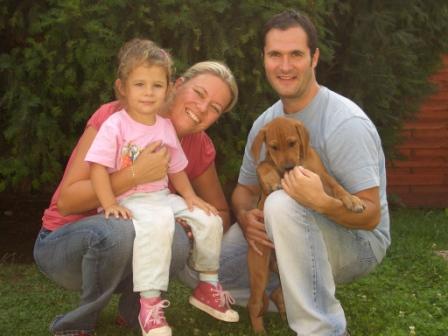 Khalifa (Diego)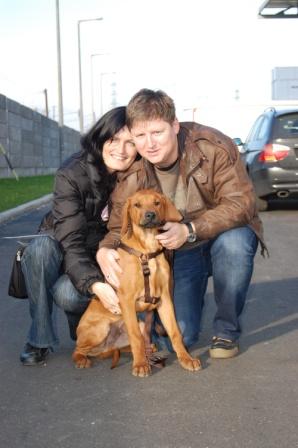 Keyah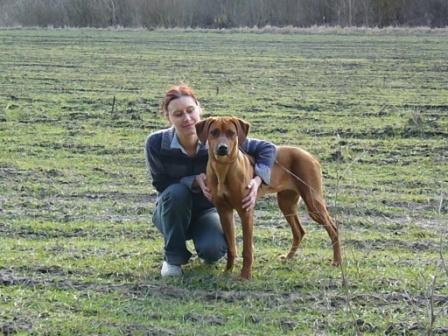 Frissítve:2010.01.28.
Kirabo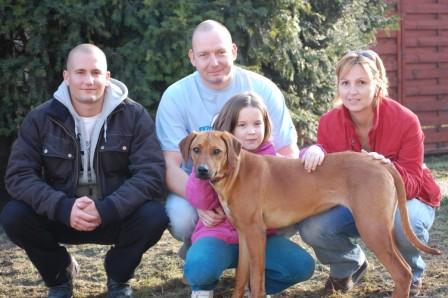 Frissítve:2010.02.25.